Exceptional Educational & Networking Opportunities
      It's the professional development event of the year for allied healthcare and healthcare IT professionals who use SCC Soft Computer's laboratory and genetics information system solutions! Join your industry peers/fellow SCC users and healthcare information technology providers/third-party vendors for an intimate and interactive conference!
     Each year, the annual SNUG conference attracts healthcare IT and allied healthcare professionals who have the common goal of learning what's new with SCC Soft Computer's powerful software solutions and finding ways to get the most from their SCC systems. We're expecting medical laboratory professionals, LIS administrators, and lab managers from hospitals and laboratories across North America and around the globe.
Who will benefit from attending?
      The annual SNUG conference offers sessions for professionals from every level in your organization and discipline, including laboratory managers and directors, LIS managers and administrators, IS/IT staff, supervisors, pathologists, and medical laboratory scientists. We encourage you to send as many attendees as possible so your entire team can benefit and increase your return on investment.
Unique educational and networking opportunities.
      In addition to educational sessions, we schedule lots of networking events to give attendees an opportunity to meet with fellow SCC users and SCC staff in a relaxed setting. These activities are designed to help break the ice so you can renew old friendships and meet colleagues from other client facilities. We foster an environment where you can share ideas that will help you take full advantage of SCC products and keep up with the industry's best practices. This is an opportunity for you to interact with your peers from SCC Soft Computer client sites as well as your SCC support team and members of SCC's management team and subject matter network.
     During the conference, we've scheduled general sessions, roundtable discussions, and workshops—along with hands-on lab access and poster sessions. Developed directly from feedback gathered from surveys sent to SCC users, the conference is designed to ensure that you leave with the knowledge and tools necessary to increase your efficiency.
     Earn free P.A.C.E. ® credits for many conference sessions!
Institution Type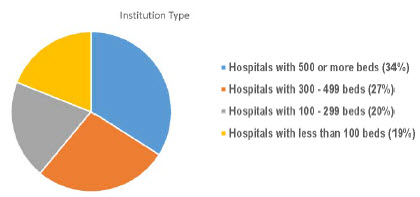 Attendee Job Focus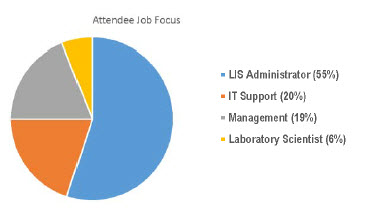 Organization Type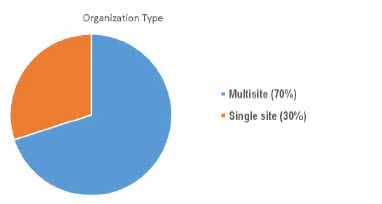 Content Mix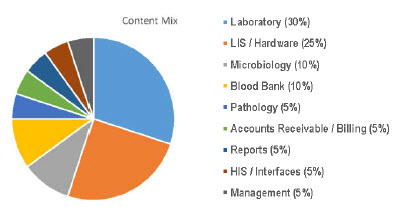 Would you like to present a session?
Many of our conference attendees have indicated that the best presentations often come from SNUG members.
If you have something that has been beneficial to your site, please consider sharing your knowledge with the membership as a whole.
Additionally, if you know of a topic that you feel would be a great topic, please complete our form and submit it to us.
Submit the Conference Presentation Proposal Form
Submit the Topic Proposal Form
How to justify attending SNUG's annual conference when training and travel budgets are tight
Save the Date, Register for the SNUG Annual Conference Today: